Description
Basin White Shampoo Bar
Infused with aloe vera, vitamins C, B complex, and folic acid this shampoo bar is an anti-inflammatory that relieves discomfort caused by dry scalp and hydrates hair in our signature Basin White fragrance.
Net Weight: 60g
Dimension: 5.8 x 5.8 x 2.3cm
Hair Type: All types of hair
Fragrance: Basin White
Package Includes:
1 x Basin White Shampoo Bar
Believe it or not, all the nourishing ingredients your scalp and hair need can be found in one compact bar.
We've stripped away all the excess, harmful ingredients that are often found in commercial liquid shampoos and conditioners and kept only the good stuff.
Our bars are free from drying alcohols and waxes that cause buildup and are primarily made from a blend of soothing coconut oil and rich cocoa butter. Unique ingredients are added to each bar to benefit certain hair types. Shampoo bars contain a touch of sodium lauryl sulfate to create a soft lather, which helps rids the scalp and hair of dirt.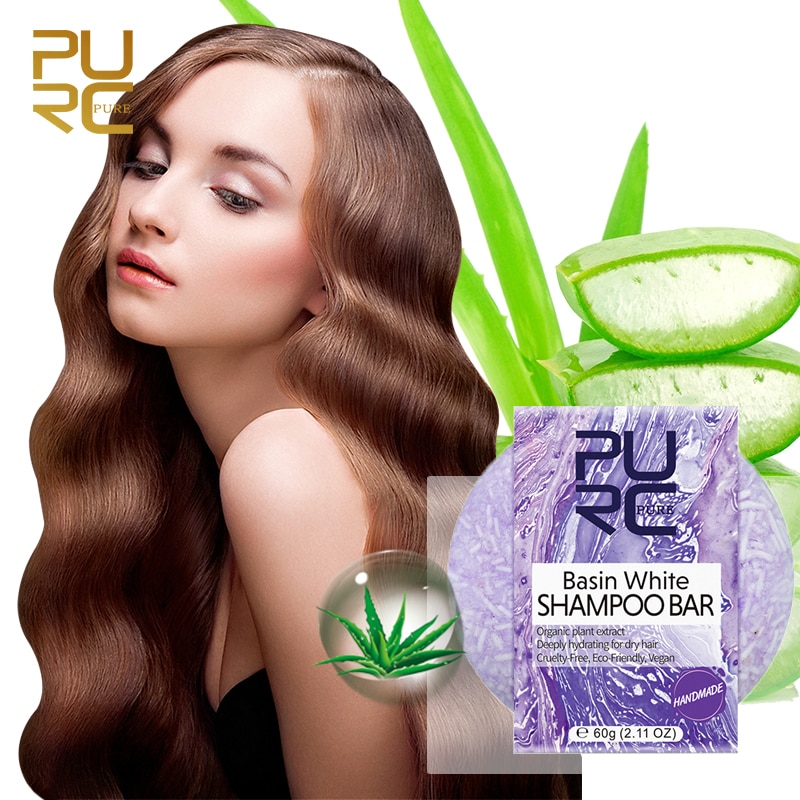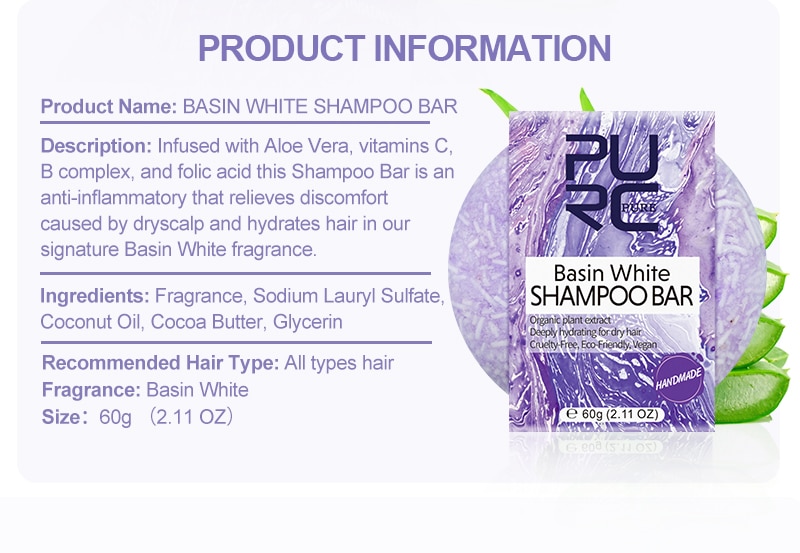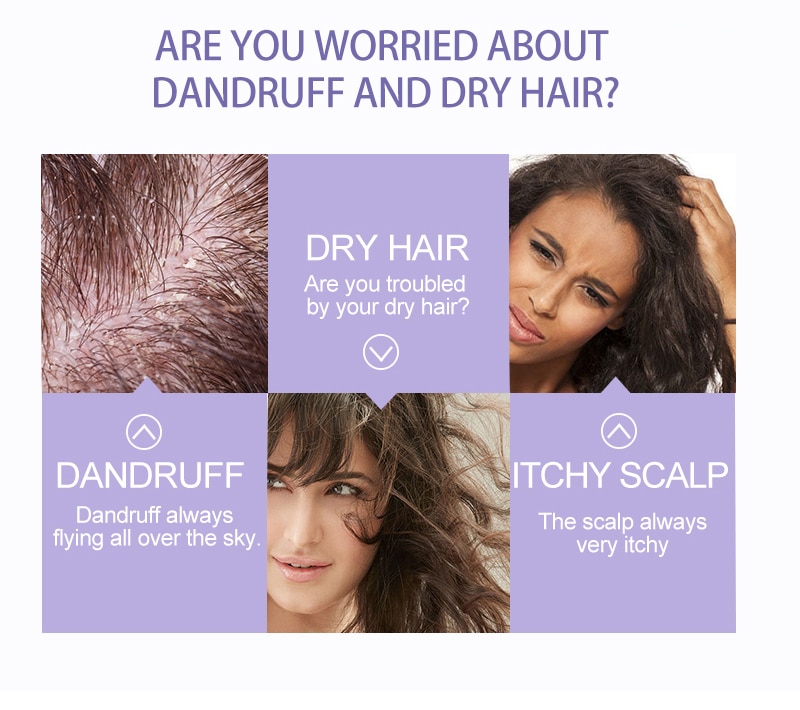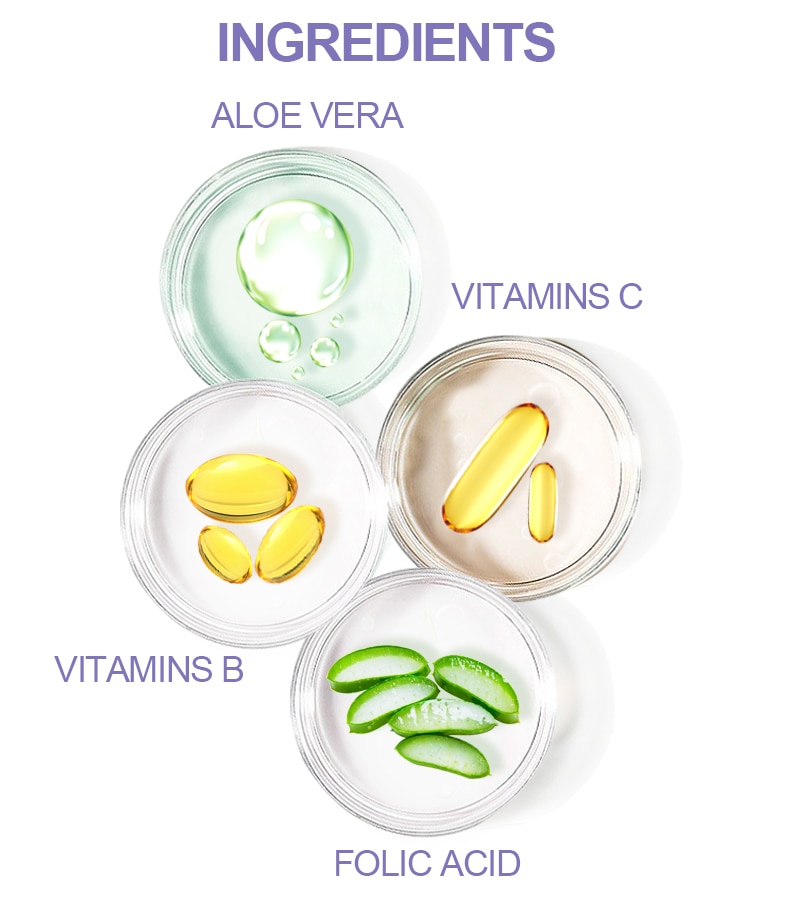 Ingredient:
Fragrance, Sodium Lauryl Sulfate, Coconut Oil, Cocoa Butter, Glycerin.
✿ All-In-One Travel Shampoo
✿ A great unisex shampoo.
✿ Mild to use for children and pregnant women.
✿ Using it to wash hair or as a hand soap, body soap, shave soap and even face soap.
✿ Eco-friendly, the recyclable box provides convenient on-the-go storage.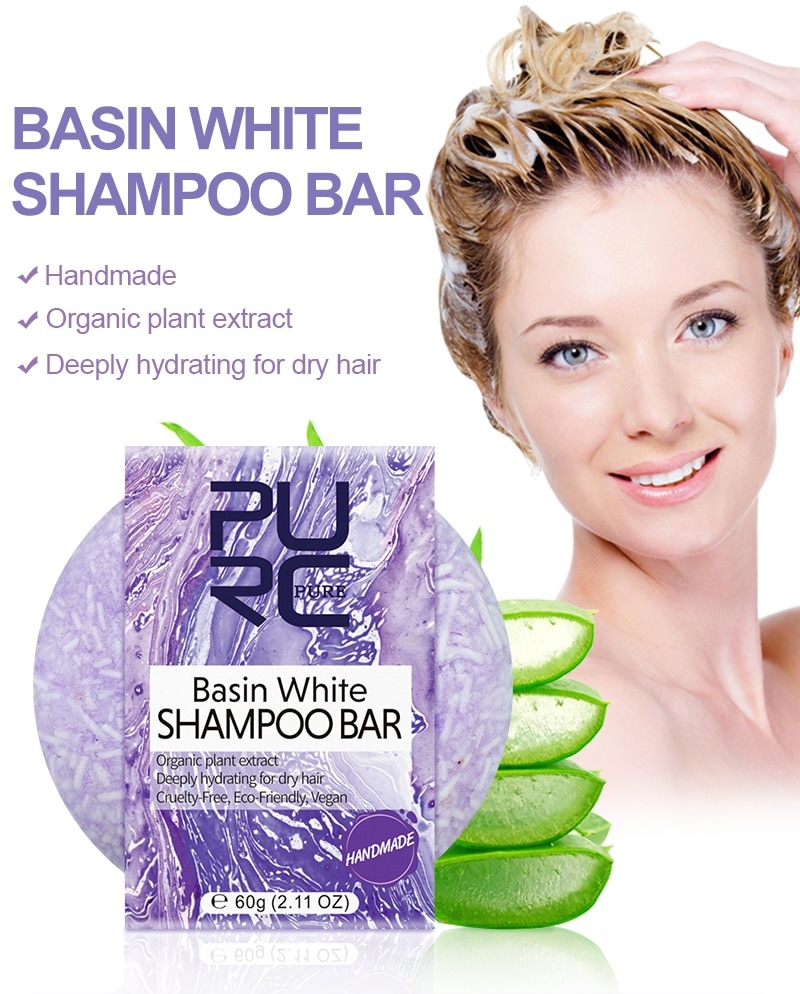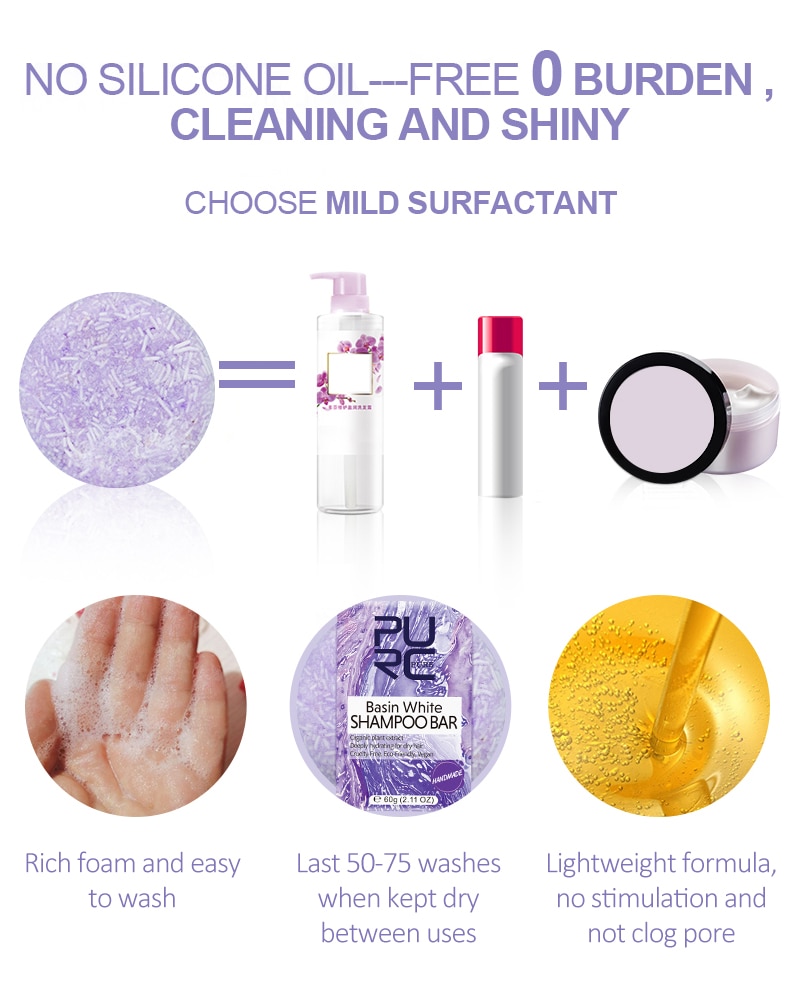 Application:
1. Rub directly onto hair or rub between hands and apply lather onto the hair.
2. Keep dry between uses. A shampoo bar can be used for 50 to 75 washes at least.